Category Archives:
Old Masters
ALEXIS PRELLER (1911 – 1975) – Preller was a South African painter.  He trained at the Westminster School of Art from which he graduated during 1934.  He also attended the Académie de la Grande Chaumière in Paris during 1937.
He was especially influenced by Vincent van Gogh and Paul Gauguin, and visited European galleries and museums to study these artists' works.  Elements of Gauguin can be seen in his paintings on South African subjects such as the Garden of Eden (1937).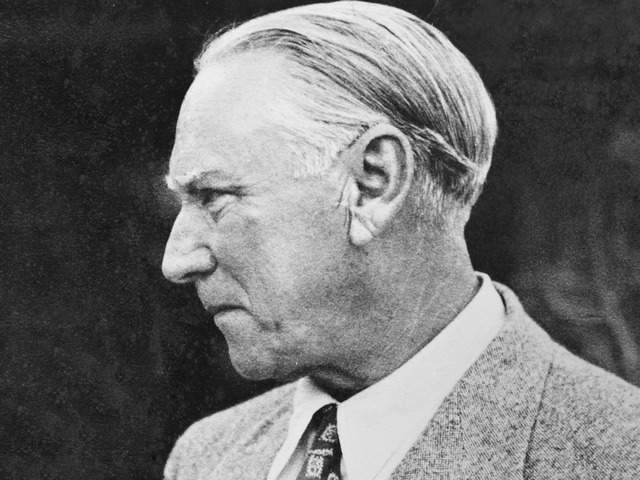 JH PIERNEEF (1886 – 1957) – Jacobus Hendrik (Henk) Pierneef (13 August 1886 – 14 November 1957) was a South African landscape artist, generally considered to be one of the best of the old South African Masters. His distinctive style is widely recognised and his work was greatly influenced by the South African landscape.
Most of his landscapes were of the South African highveld, which provided a lifelong source of inspiration for him.
ALEXANDER ROSE-INNES (1915 – 1996) – Born in 1915 in Beaufort West, Alexander Rose-Innes developed an aptitude for drawing at an early age.
The Rose-Innes family moved to Port Elizabeth in 1927, where he began his art studies at the Art School of the Port Elizabeth Technical College, under Francis Pickford and Jack Heath. After completing his studies, he enrolled as an apprentice sign-writer, continuing to pursue his art in his free time.