Category Archives:
Surname B
BRUINETTE BRECHER (1944) – "When Bruinette Brecher, after almost twenty years as a successful artist in a well-known design studio in Pretoria, decided to start a career as a painter, she was on the verge of an important albeit very challenging career change.
The disciplines of the art of design or commercial art and those of the fine arts painter are vastly different and require a totally different mind-set; a mind-set that many designers find impossible to adjust to.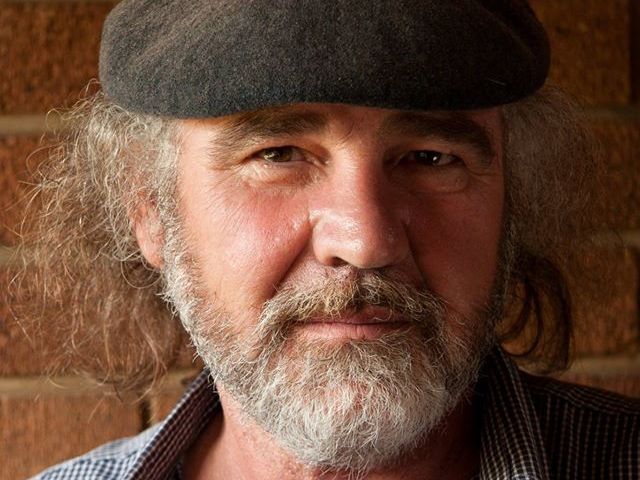 KOOS BRONKHORST (1957) – Koos Bronkhorst was born in Krugersdorp, Gauteng in 1957 and grew up in Pretoria. He started sketching since Primary School. He also started with music at the age of six, playing the trumpet. When he entered High school, he knew he was destined to become an artist and musician.
He had art as a subject in High School 'Voortrekker Hoogte' and was taught music and some basics in painting by his father. After High School, he went for army training
PHILIP BADENHORST (1957) – Philip is well known for his rich impasto, colourful and expressionistic oil paintings. Predominantly in his work he uses the male figure, surrounded by flowers foliage etc.
Although not devoid of social realities, the viewer enters his inner-world with the leitmotif being the artist's own history, fears and life. The viewer is seduced by the painted surface and discovers layers of content beyond the more obvious qualities