JH Pierneef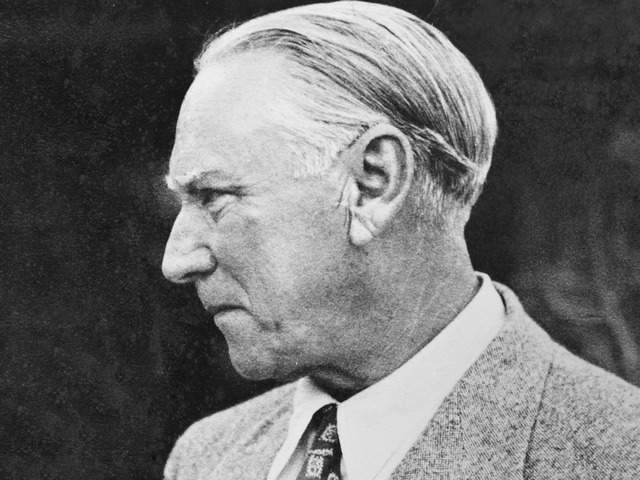 JH PIERNEEF (1886 – 1957) – Jacobus Hendrik (Henk) Pierneef (13 August 1886 – 14 November 1957) was a South African landscape artist, generally considered to be one of the best of the old South African Masters. His distinctive style is widely recognised and his work was greatly influenced by the South African landscape.
Most of his landscapes were of the South African highveld, which provided a lifelong source of inspiration for him. Pierneef's style was to reduce and simplify the landscape to geometric structures, using flat planes, lines and colour to present the harmony and order in nature. This resulted in formalised, ordered and often-monumental view of the South African landscape, uninhabited and with dramatic light and colour.
Pierneef's work can be seen worldwide in many private, corporate and public collections.
Contact us if you require additional information about this artist or his art.
ART EXAMPLES
NB: Art examples may not be available, and the slide-show below may not display the full art-piece as photo's are cropped to fit into the slide-show. It only serve as examples of an artist's art. Please contact us if you would like to purchase art by this artist.